Quit Smoking Text Program from Kick It California
10,000+ Californians have used our FREE text messaging program to quit smoking and vaping. Get automated texts perfectly timed to each stage of the quit journey. Text us questions and a Quit Coach will respond.
Join Now for free
Sign up to receive free quit smoking messages from Kick It California's NoButts text program. Available in English, Spanish, Chinese, Korean, Vietnamese. You must be 13 years or older to enroll. Message and data rates may apply. Message frequency varies. Text STOP at any time to opt out. Call 800-300-8086 for help.
How the Text Program Works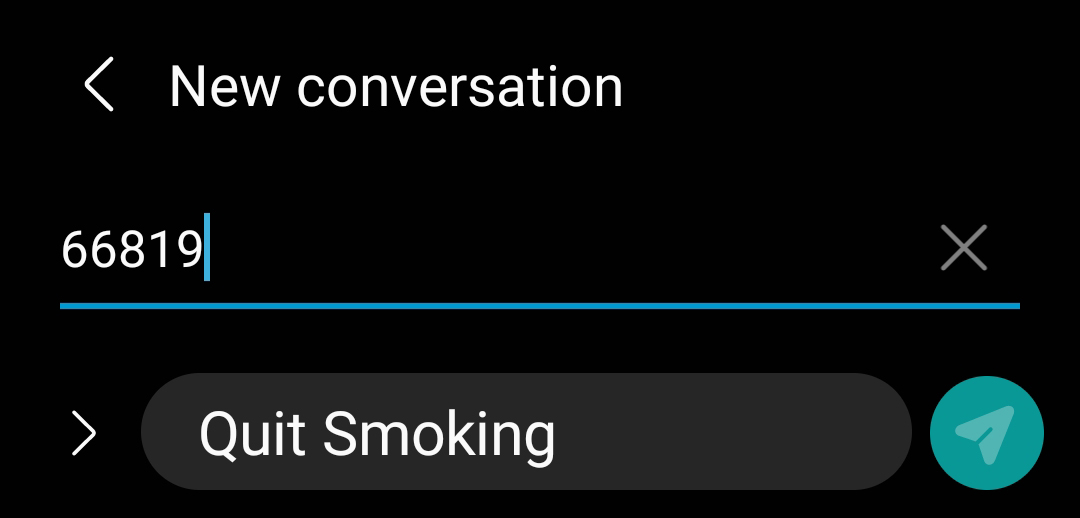 1. Text Us to Join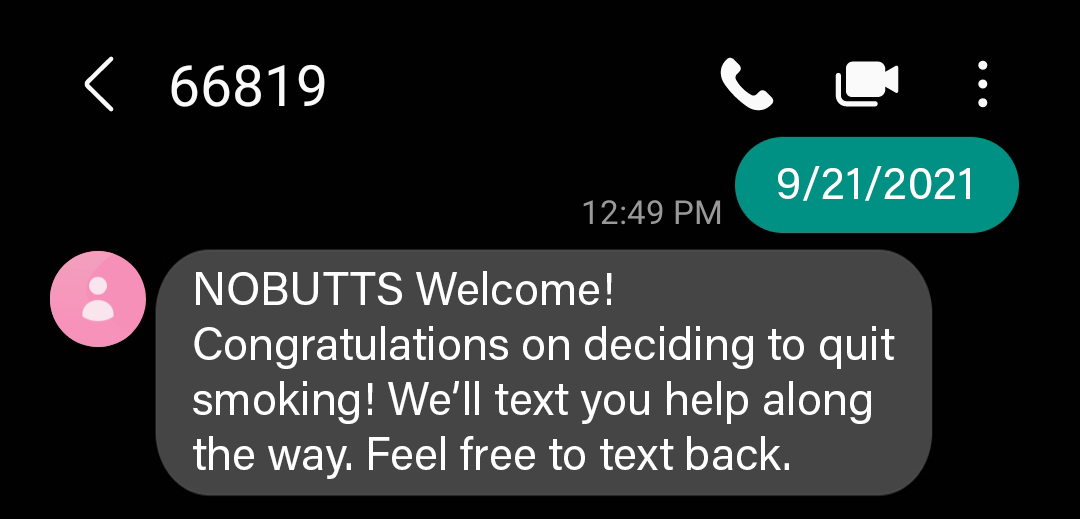 2. Set Your Quit Date
Act on the motivation you have right now by picking a day within the next week.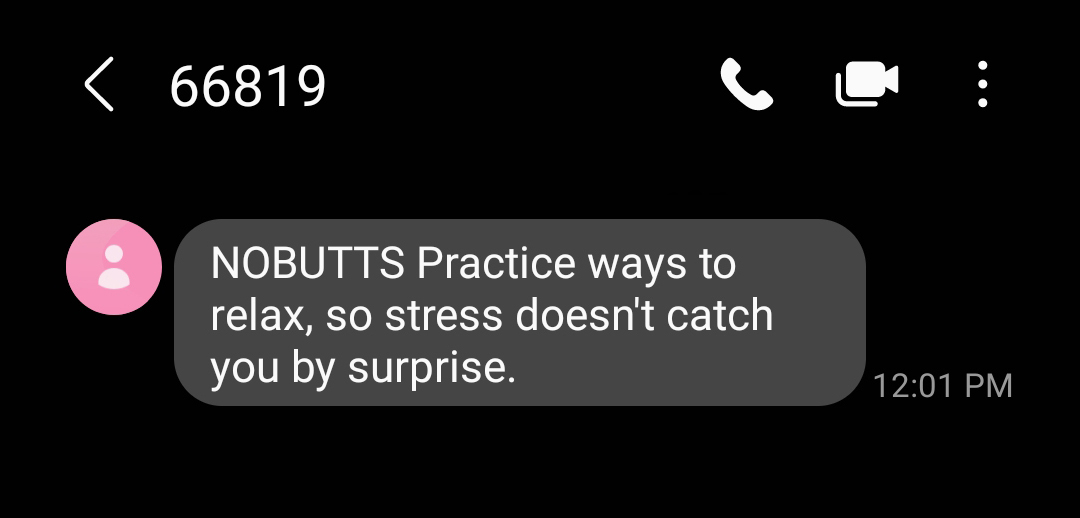 3. Start receiving texts
Based on decades of experience, we'll text you the right support at the right time.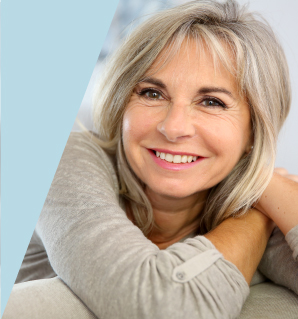 "WOW! The Timing & Words in this text program prove U guys are trustworthy, empathetic & experienced professionals with assisting people like me THROUGH this challenging Mind/Body/Soul goal! Thank U!"